Slots and games are the backbone of the casino
If you're about to enter the online or mobile casino world for the first time then we're sure a lot of things are about to shock you. Perhaps none more so than the slots and games these sites have to offer; especially us here at Cool Play Casino!
If you've come from playing at your local casino then we imagine the slots and games you had access to were perhaps a handful of table games which were mainly Blackjack and Roulette, a Poker table, and then a bunch of slots dotted around the casino as filler. For a night out that's certainly a great setup however if you're the type of player who likes to play more than once in a blue moon then you're going to get bored of the slots and games selection they have on offer pretty quickly.

This will almost certainly never happen when you play at an online or mobile casino as the amount of slots and games these places have on offer very easily reach into the hundreds and it may even reach into the thousands at some places! This is one of the biggest and best reasons there are to playing at an online or mobile casino as with this many slots and games you're simply never going to get bored.
There's a lot more games than ever before
If you like table games then you'll be pleased to hear there's all the classics here for you to enjoy such as Blackjack, Roulette, and Poker but that's only just the beginning really. Each and every one of these games has a handful of variations which are all a little unique from the classic version and help to keep things interesting and exciting time and time again. You've also got all of the lesser known games following these up such as Baccarat and Craps along with a handful of other games you likely will never have even heard of too!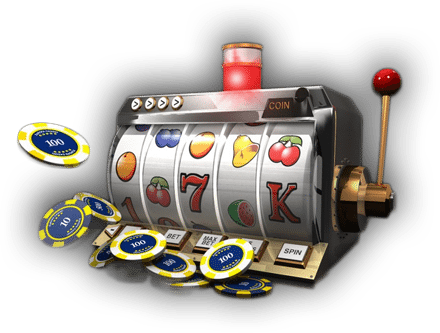 It really is like a kid in a candy shop when you see the slots and games that are on offer at a casino such as Cool Play. And if hundreds of games just a few clicks away wasn't enough you'll find that this collection of slots and games is only growing by the day as developers find ways to improve graphics and make games more exciting and with bigger prizes so you're never waiting long before the next big game comes along!
Nowadays when it comes to online and mobile casinos you don't even need to sacrifice any of the quality either as live casino games have now been added meaning that if you want a game which is personal and allows you to play one on one you can certainly do so with every table game you can think of!
All in all there's nothing but great things to say when it comes to the slots and games that online and mobile casinos can provide. Just one look around Cool Play Casino to see our collection of games will be more than enough proof than you'll ever need to know you're in for a good time!