If you're on the hunt for a new casino then look no further as you've found it with Cool Play Casino! Whether you've been to this site before or not it doesn't matter as Cool Play have undergone some major changes over the last year to give it a complete makeover which will make it seem like a new and trendy place no matter who you are!

Of course the first draw of any casino is going to be its looks. Thankfully, Cool Play Casino have done a great job at making sure theirs is one of the best in the business. No matter where you look on this site you'll find style and sophistication. This is no more than you deserve and no more than you'll receive! Rather than giving their site a theme, Cool Play have instead decided to make their homepage feature whatever's big or popular on the market right now. This has created an ever changing background which is great because it shows Cool Play is always looking forward rather than being content with what they already have!
The casino's looks
Blue and white is the colour combination used by Cool Play Casino and so they are the two main colours you'll see around however we'd have to admit they've done a pretty good job when it comes to avoiding a plain look for the place as there's explosions of colours wherever you turn.
For us though, even better than the looks of Cool Play Casino is the design as it's this that makes it such a lucrative destination in our view. If you're new to the online and mobile scene in general then you're going to absolutely love what Cool Play have to offer as they've built their site specifically with you in mind!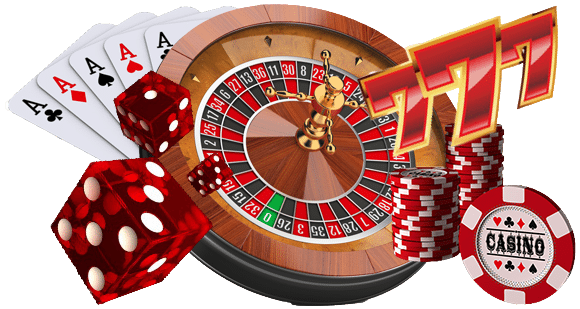 Rather than cluttering the site by throwing everything they can at you, Cool Play have decided what new players are looking for is an easy way to discover and enjoy games. We couldn't agree more with them and we love that when we head on over to their site everything from the latest promotions to the best games is easily visible. So if you're a little worried about picking up how the online world works then Cool Play is a great starting point!
The final point we have about their design is how it's been optimised for mobile users as well. You won't need to be flicking from page to page and going through a bunch of hoops to find what you're looking for via their mobile platform.  Instead you'll have one smooth scrolling page that will let you find exactly what you're looking for instantly whether that's through your mobile or through your tablet!
If this is your first time reading up on any online or mobile casino then we're sure we're about to blow you away with the sorts of bonuses and promotions that Cool Play Casino has to offer. When you first enter their site they have a new player bonus sat there waiting for you which can be worth just a bit more than £800! This comes in the form of a matching deposit bonus so whatever you feel comfortable depositing Cool Play Casino will match. This has a minimum requirement of £10 and a maximum deposit of £100 which is should cater to most players needs. As an added bonus Cool Play Casino will also reward those who make a full deposit with a bunch of free extra bonus spins on some of their best slots to boost!

Casino promotions
This is only the first of many bonuses you'll be in line for when you sign up with Cool Play Casino however! Plus if you thought the new player bonus was a lot of money you may be surprised to hear that the ongoing promotions they have on offer could very quickly surpass the value of that initial deposit!
The promotions at Cool Play Casino come in many different shapes and sizes. Some of these are daily, others weekly, a few monthly, and then a lot of the bigger ones fitting in with certain events or holidays such as Christmas, Easter, or the World Cup! There's simply far too many variations of these bonuses to list for you in just one article. So instead we'll tell you that they include things such as cash weekend races, additional deposit bonuses, plenty of deposit bonus spins, cashback deals, and weekly surprises to name a few. Overall these promotions add far more value than any new player bonus ever could but even better than that is the fact it gives you something to look forward to every time you log on to their site!
Cool Play Casino game selection
The selection of games at Cool Play Casino is the final and arguably most important thing we'd like to mention to you today afterall it is the games that you've come here to play over all else really. In this regard we'd have to say Cool Play have done a fantastic job as they've managed to get almost all of the big names on their site offering up their best games which will give you a varied selection of high quality games.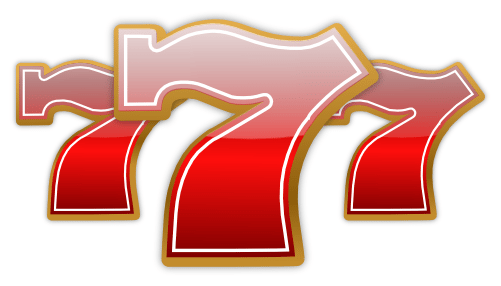 These titles include many from NetEnt, Microgaming, and Thunderkick to name but a few so not only do you have plenty of the main established names on the site, but there's also a bunch of the new up and comers too!
The final point about Cool Play's collection of games is they have a fantastic live casino section. Their library offers you all the classic games of Blackjack, Roulette, and Baccarat along with a couple of their many variations too so you'll have plenty to choose from!
In the end we'd have to admit we love what Cool Play have to offer as they come with a brand new look that's both stylish and user-friendly, a very enticing new player bonus followed by a never ending series of promotions, and a massive library of games led by some of the biggest names in the business!