Free slots are the perfect tool for new players
When it comes to online slots there's a lot of choice to be had and even here at Cool Play Casino we have a library filled with hundreds of online slots for you to choose between! This can make finding the perfect game for you a bit of a daunting task as the odds of you picking the right slots at the start is fairly slim. Fortunately there's nothing to worry about though as there is a solution to this problem – free slot machines!

Free slot machines are slots that online casinos such as Cool Play Casino will allow you to play for free! Sadly there won't be actual prizes attached to these free slot machines however that's not the reason as to why they're such a joy to play. The main reason for free slot machines is for you to find the right game for you.
Free slots save you money
If you're going to be playing a brand new game for the first time you want to make sure you know how to play it first and by choosing a free slot machine you'll be able to play around and see what the features are like, what you should be on the lookout for, and generally how to play the game before you actually play for real money. This is great as it means you won't be making any mistakes with your own money but more importantly it allows you to find the right game for you to spend your money on.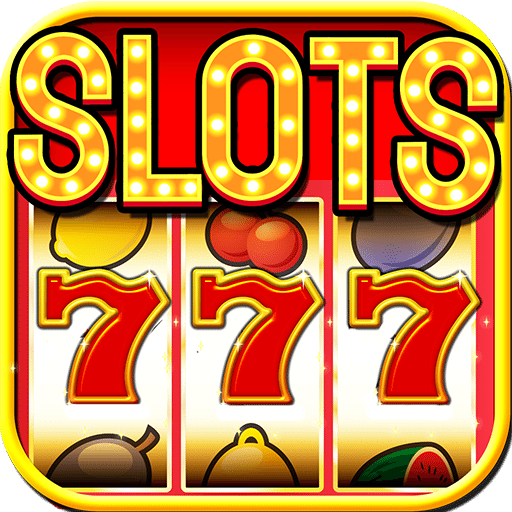 It's not a great feeling when you start playing a lot and lose most of your money at it only to try out a new game and find you absolutely love it. By that point you might not have a lot of playing time left and so one way you can combat that is by playing at free slot machines first so that you're spending all your money on the games you love and not wasting it trying out a few games you might not like!
This is especially true of the new games as when a game's first released most players will want to try it out right away and with free slot machines you can do that as cheaply as possible with very little drawback. So if you're an avid slot player and you want to find the best slot out there then checking in to a couple of free slot machines will be the quickest and most cost-effective way you can do so!