The advantages of playing at a mobile casino!
Playing at a mobile casino is pretty much the same as playing at an online casino. There are a few differences though which will make playing at a mobile casino a bit more advantageous than playing at an online one. Playing at a mobile casino isn't mutually exclusive from playing at an online casino either so we'd fully encourage you to do both. This way you'll get the best of both worlds for yourself.

The big difference between a mobile casino and an online one is where you play. With an online casino you'll generally be playing through a laptop or PC. This means you'll be able to make use of the big screen's they come with. The only downside to this is you can only play at one from your home which is where mobile casinos come in!
Mobile casinos allow you the player to play anywhere in the world you'd like…so long as you have an internet connection! This is done through your mobile phone or tablet and every online casino nowadays will have a mobile platform for you to enjoy alongside their mobile one. The games that feature on a mobile casino will be the exact same you're used to playing except there may be the added benefit that a few of the games have been changed to make use of the interactive gameplay the touchscreen provides!
Main mobile advantage
Of course the main attraction to playing at a mobile casino is the flexibility and freedom you get in choosing where and when you get to play. Being able to turn small downtimes while on your break at work or while stuck in traffic is invaluable.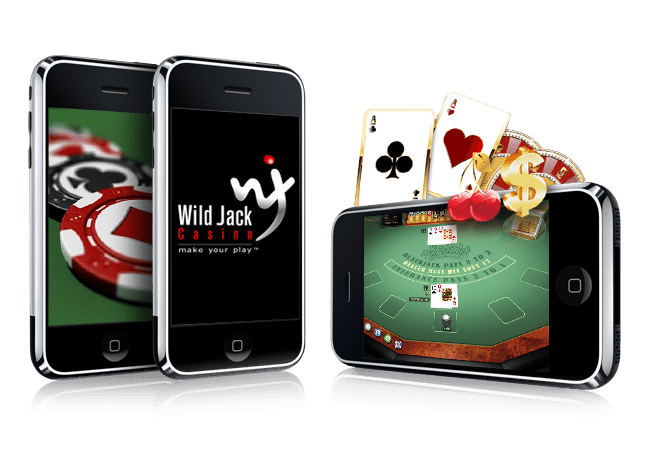 There are a couple of extra benefits you'll get from playing at a mobile casino though with the first of those being you'll have access to mobile exclusive bonuses so you'll be able to line your pocket a little better every now and then by choosing mobile! The third reason as to why mobile is such an advantageous choice is that game designers are now often designing their games with mobile in mind meaning the games fit the screens better and make use the the mobile software far better too.
So given you don't have to choose one over the other we'd highly recommend you think about signing up at a mobile casino today and enjoying the many added benefits it will bring to your gaming life!