There's few better feelings than striking it rich in the game of Roulette and if you're a big fan of the game who'd like to be able to play it a bit more then we've got just the answer for you…online Roulette! Online Roulette is the same game you know and love from your local casino except it's played online through either your laptop or PC. The rules are the same as always and you'll find online Roulette is as quick to pick up as it is fun to play so even if you're not very computer savvy, you'll have no problem playing in these games at all.

There's a couple of things that makes online Roulette such a great game to play and the first of those are the advantages it brings in where and when you get to play. Online casinos are open 24 hours of the day and 7 days a week so there's never a time when you can't log in and start playing your favourite game. Even better than this though is the fact you'll be able to play online Roulette from home which removes all the hassle involved with getting to and from your local casino. Not only is there less hassle but there's a bunch of time saved from each trip too which means you'll have even more time at the virtual tables!
Online Roulette choice
The other big advantage that comes from online Roulette is the amount of choice you have which far exceeds anything a land based casino will typically have. While every casino will have the main game of Roulette readily available for you to play it's only at an online casino such as Cool Play Casino that you'll have the choice of 9 or more unique variations of the game to play each with their own little perks that keep things fresh and interesting for you time and time again. Perhaps the most alluring of all those versions is the online Roulette game jackpot Roulette where you can actually win a major jackpot prize when you play!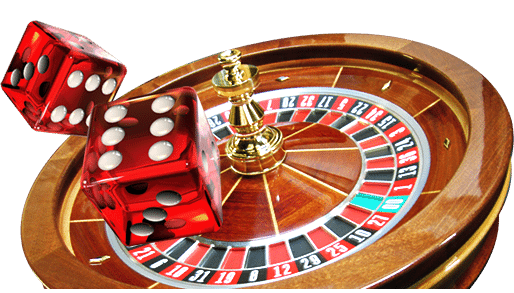 Overall there's only a lot of upside to have and very little downside when it comes to playing online Roulette as now you get to play the same game you know and love from your own home which cuts out a lot of needless hassle, saves you time, and gives you a whole lot more choice as well!