If you're a big fan of Roulette then we know you'll be an even bigger fan of online Roulette as this medium of the game gives you the same rush and excitement you're used to getting, but with a whole bunch more advantages as well.

If you're worried that online Roulette may be quite a hard game to learn then you really couldn't be any further from the truth. Not only is online Roulette relatively simple to play; but gaming developers have built their games to be intuitive to play meaning they have new players in mind when building them.
When you first sign up to an online casino you'll want to head to the games lobby. This is where you'll find online Roulette. You'll have a selection of a few tables to choose between and they all pretty much play the in exact same way. When the online Roulette game opens up you'll see a betting table, the wheel, a stack of chips, and your account balance. When you want to make a bet in online Roulette you start by clicking on the chip you'd like to bet with and then you click once more on the betting table where you'd like to place that bet.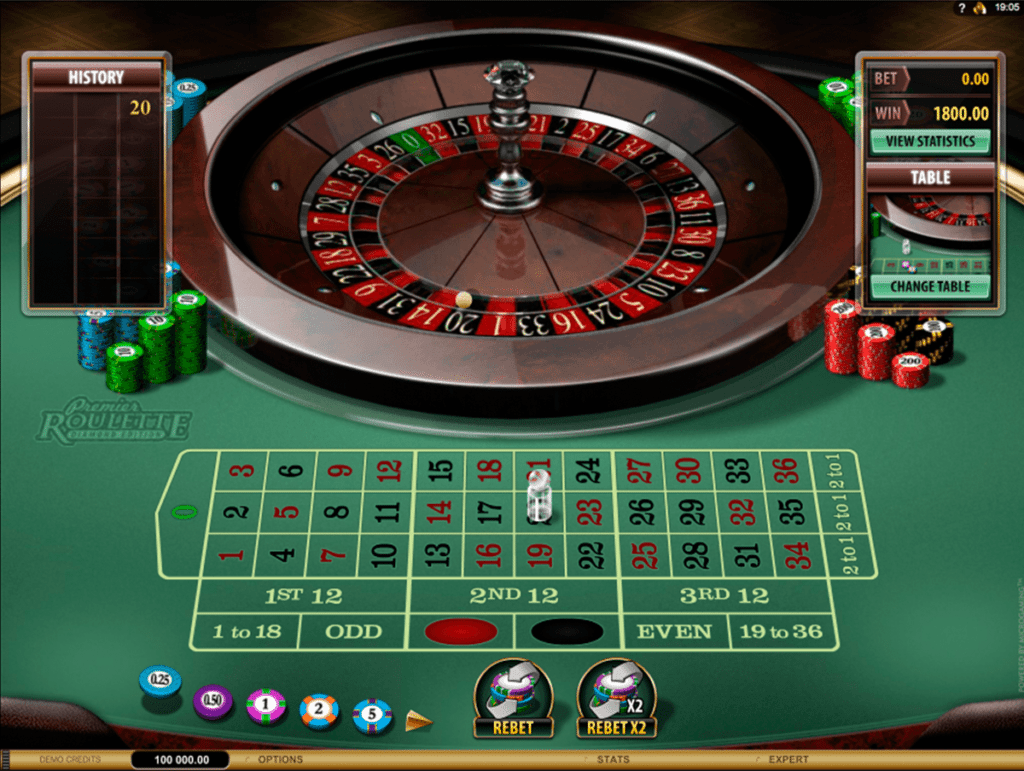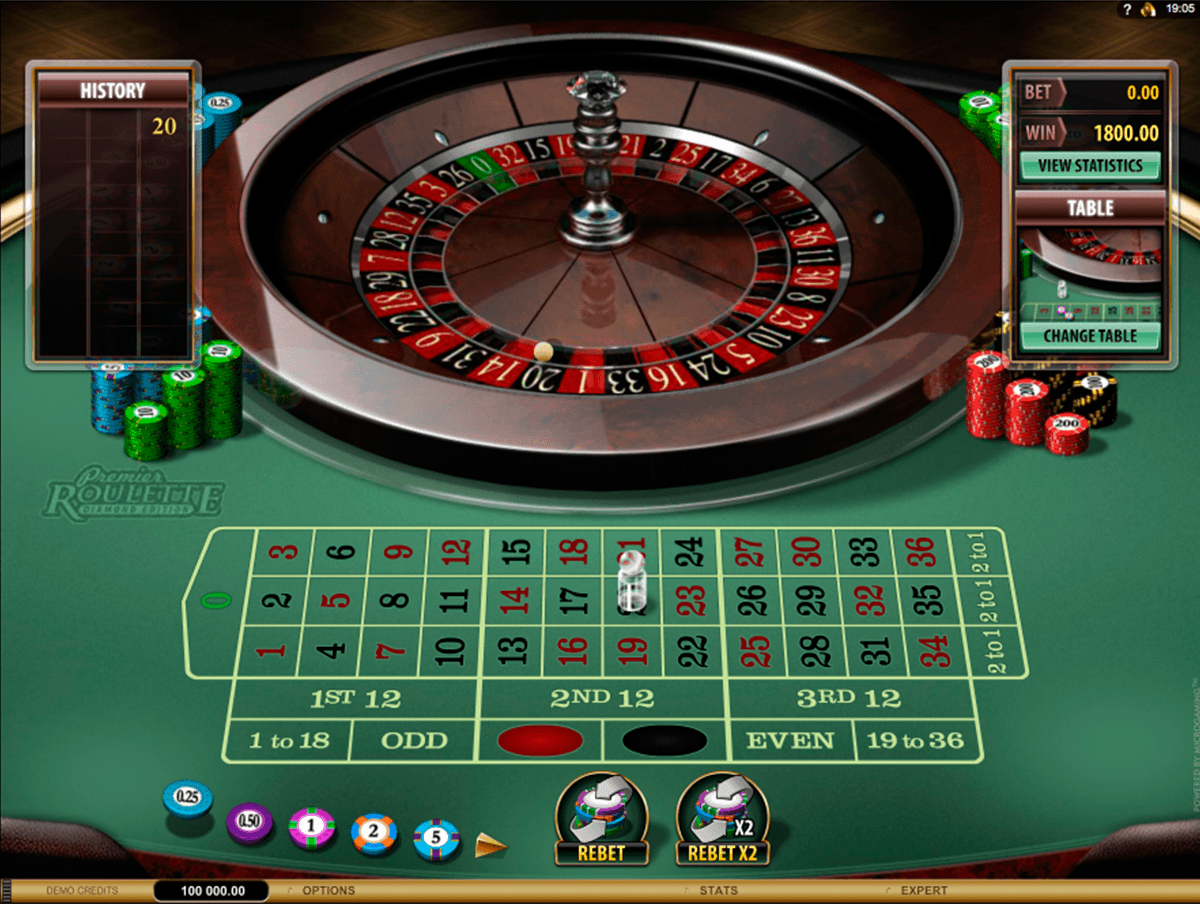 Things are a little easier than that though as you'll have extra buttons around the table to either help you cancel any bets you've already made or to speed up the betting. This is all there is to online Roulette and once you get the hang of it a whole bunch of advantages open up to you with the first of those being you get to be the one who decides where and when you get to play!
The big draw of Online Roulette
The big selling point of online casinos is you can play these from your home meaning you get to save all that time travelling to and from the casino and can instead enjoy your favourite games at a time that's convenient for you. This is one of the reasons why online Roulette is so appealing as you'll get to play it more often and it cuts out all the hassle involved as well!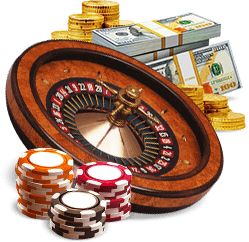 The second reason we'd dare say is even better than the first and that's the choice of games you'll have available to you. If you didn't know there are many versions of Roulette and online casinos have all of them. When you head over to an online casino's games lobby it's not a surprise to see 10 or more games of Roulette for you to choose from. This includes classic American and European Roulette but you also get plenty of more adventurous games too such as jackpot Roulette where you can actually walk away with a life changing sum!
So if you're a fan of Roulette there's really no excuse not to be joining the world of online Roulette as not only do you get the same game you know and love, but you get it at a time of your choosing and in a variety of forms too!