The joys of Online Slots
If this is your first time entering the online casino world then you're going to be blown away by a lot of things. The difference between playing at an online casino and your local one is nothing short of night and day. Adding to that we'd have to say it's pretty much all good news as far as online players are concerned too.

We're not here today to talk to you about everything the online world has to throw at you though. Instead we're here to talk about just one of it's many shining lights – online slots! Online slots are by far and away the most popular type of game you'll come across online and we'd have to say it's not too much of a surprise either as it's the type of game that's benefitted the most from joining the online world.
The first thing we'll tell you about playing at an online slot is it's more or less the exact same as playing on a slot down at your local casino. The one difference is that instead of pushing a button or pulling a lever you're clicking a button on the mouse to make the reels spin.
What an online slot is
On the off chance you've never played a slot in your life however we'll happily give you a quick rundown on what an online slot is and how to play them. At its core an online slot is the best way for you to turn a little money into a life changing amount of money at any casino in the world. That's especially true of a jackpot slot.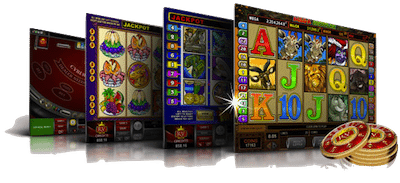 How this works is you'll be met with a bunch of reels filled with symbols that are sorted into rows and columns. Along these rows and columns there will be winning lines which might be something like 5 in a row horizontally or diagonally. You'll then pay a certain amount to spin the reels on this slot. Then, if the symbols match up correctly you win a prize.
There's not too much more you need to know if you want to understand how an online slot works. That said though, we can tell you quite frankly that our explanation does not do any justice in selling just how exciting these games are.
The types of online slot
With this basic premise in mind we can now break down the types of online slots you'll find in a casino into three separate categories. These being arcade slots, video slots, and jackpot slots. The first of these slots are arcade slots which are for the no nonsense type of player who wants an adrenaline rush and quick action.
An arcade slot typically comes as a 3×3 slot which has 9 symbols on it. Arcade slots usually won't contain any fancy bonus rounds. In these games you'll be making quick spins over and over trying to line up the symbols just right to walk away with somewhere in the region of 100x-300x your staked bet. Imagine the old fruit machine style of games you find in pubs and takeaway shops.  This will give you a good idea about what this type of online slot is about.
The most popular type of online slot however we'd have to give to video slots. These slots are all about putting on a big show while wowing players with big feature rounds and interesting gameplay. These slots are usually much bigger than arcade slots coming as a 5×5 grid making 25 symbols. What's so cool about these online slots though is you're not always trying to line up symbols in a row to make a prize. Instead, there are often bonus round symbols where three of them showing up anywhere on the reels will trigger a big feature round. This feature could give you anything from 50 free spins with added multipliers to little mini games. These video slots come with hundreds of themes which creates a lot of diversity meaning you'll always find something to peak your interest!
The highest paying slot
The final type of online slots are jackpot slots. Truth be told these are very similar to video slots except they come with one little added bonus – they have ridiculously large jackpot prizes attached to them. When we say large we really mean it too as you can be winning multi million pound prizes off no more than a 25p spin with these! In fact the current record for the largest ever jackpot prize paid out by an online slot is £17.1 million! And the crazy part about this win is it was it was won off no more than a 25p spin!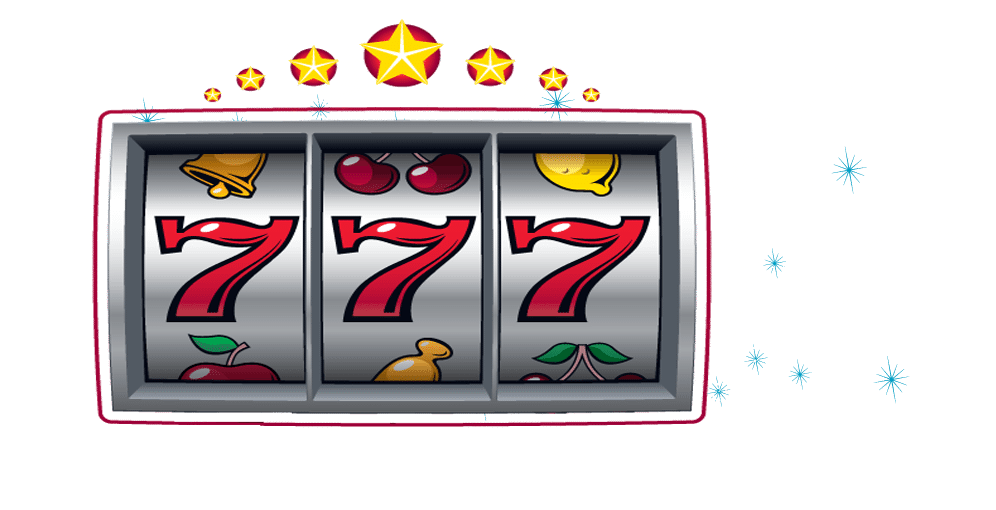 What makes a jackpot slot so different from a regular video slot is that in addition to paying the staked amount for your bet there will be a separate fee of a couple of pence. This fee will go into a seperate ever increasing prize pool. If you get on the bonus round in a jackpot slot then you get the chance to win this added prizepool. There are millions of online slots players and so it doesn't take long at all for these jackpots to get into the millions of pounds which is why there's a millionaire made every other month nowadays if not more
There's an online slot for everyone
So regardless of what type of player you happen to be we're sure you're also an online slots players. There's simply too many styles and variations of these games out there for you not to enjoy at least a few of them! Online and mobile casinos will often have upwards of 800 slots for you to choose between each with its own bonus features, themes, and giant prizes so we're more than sure you'll find something you love. If you're a no nonsense spin to win type of player then you'll want to head straight for the arcade slots. If on the other hand you're looking to enjoy your time then its the video slots you should be eyeing up. Finally if your whole goal is to strike it rich then there's plenty of jackpot slots waiting for you as well!