Learn to play before you pay
If you're going to start out playing in the online slot world then you'll simply have to start by playing video and progressive jackpot slots first. These two types of slots have the most on show and they're by far the most popular type of slots out there. Not only are they the most popular slots in town but you'll also have hundreds of them to choose from, and even here at Cool Play Casino we have 400 or so for you to try!

What makes these games such a hit with players and why we'd recommend them to you are for their slot jackpot bonus games! Progressive slot jackpot bonus games are certainly the features with the biggest draw as these are where the million pound plus jackpots are won for as little as only a couple of pence.
Jackpot bonus games have many different forms
Progressive slot jackpot bonus games take on many different forms and so you'll probably want to play around with a few before picking your favourite one. The most common version of these bonus games come from a pick to win style of game. Usually you'll be given someone in the region of 12 to 24 hidden symbols and you'll be asked to keep picking until you have three matching symbols at which point you'll be handed your prize equal to that symbols amount! This is where a game's progressive jackpot will be found and as you can imagine they're usually the trickiest to find!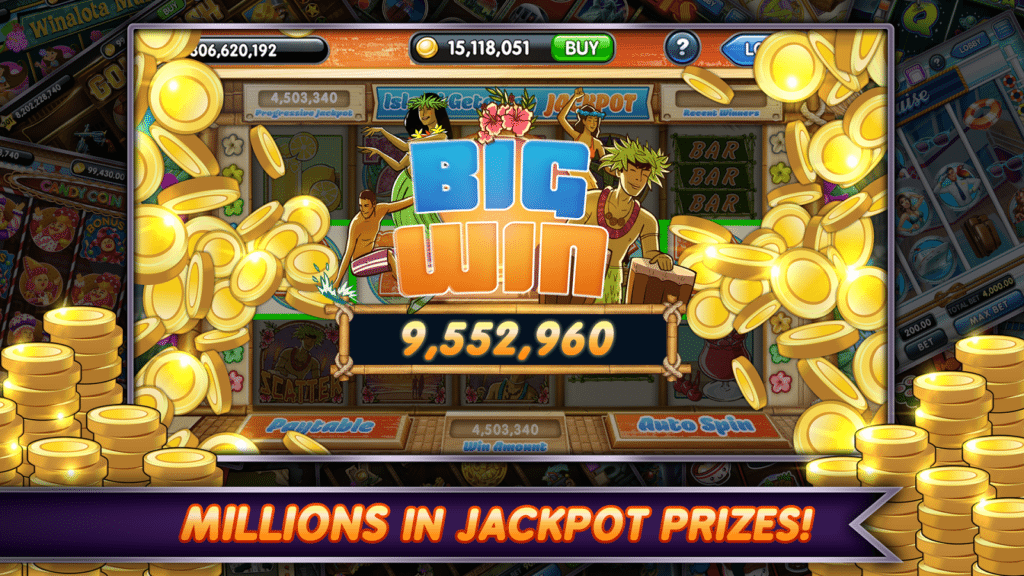 There's also a magic wheel style progressive slot bonus game which can be found in a few of the top jackpot slots such as NetEnt's Mega Fortune Jackpot Slot! With this type of jackpot bonus game players will be asked to spin a wheel where all the various prizes you can win will be placed, then depending on which symbol your spin lands on you'll be given a prize. We like to think of this game to be like a really high stakes version of Roulette except with this game you're guaranteed to be a winner!
Where you can play these slot jackpot bonus games
 We really could go on and on about all the different progressive slot jackpot bonus games but to be honest there's simply too many to name and we think you'd get quite bored of it. Fortunately you can play any of these slot jackpot bonus games for free whenever you'd like thanks to free play mode so if you'd ever like to get a feel for what a certain game has on offer you can always choose this method to see if the bonus game is just what you're looking for. If it's not then you're none the worse and you can move on to the next game on the search for a better feature.
Here at Cool Play Casino we pride ourselves on having some of the most popular progressive jackpot slots around which is in large part due to the popularity of their slot jackpot bonus games so we'd highly recommend you try out a few the next chance you get with our special pick right now being the King Cashalot Jackpot Slot!