The biggest bonuses in town
If you've come here because you have a love of slots then you'll be happy to hear there's going to be one more thing entering your life which you'll simply love – slot bonuses! If you want to play slots at an online or mobile casino in this day and age you'd be mad if you didn't get yourself a nice slots bonus in the process as these are some of the biggest and best bonuses you'll find in the business! And if you want proof of that all you'll need to do is take a look at all the fantastic slots bonuses there are here at Cool Play Casino!

Now not every slots bonus is the same as different players are looking for different things and so that means even on our site alone there's plenty of different slot bonuses for you to claim. To make things easier to digest these bonuses can be broken down into a few basic categories which we'll do for you now so you have a much better idea as to what you can get and what you should be on the lookout for.
You'll find a slots bonus both when you first sign up to a site and as you play there day to day. When you're first signing up to a new site(like Cool Play Casino) the first slots bonus you'll meet is a free slots bonus! This will either be a free bit of money(around £5-£10) or a couple of free spins for fun un demo mode. This isn't just a great slots bonus because you can walk away with a free prize, it's also great because it will give you an opportunity to learn how all the software works and even find the most fun game while you're at it!
The new player deposit bonus
When you finally go to make your first deposit with a site the slots bonus you get here will be much larger with you sometimes getting as many as 200 free spins for your troubles. These slot bonuses usually have a minimum deposit amount required to get these but the site's will typically match your deposit amount in addition to giving you all those freeplay demo mode games!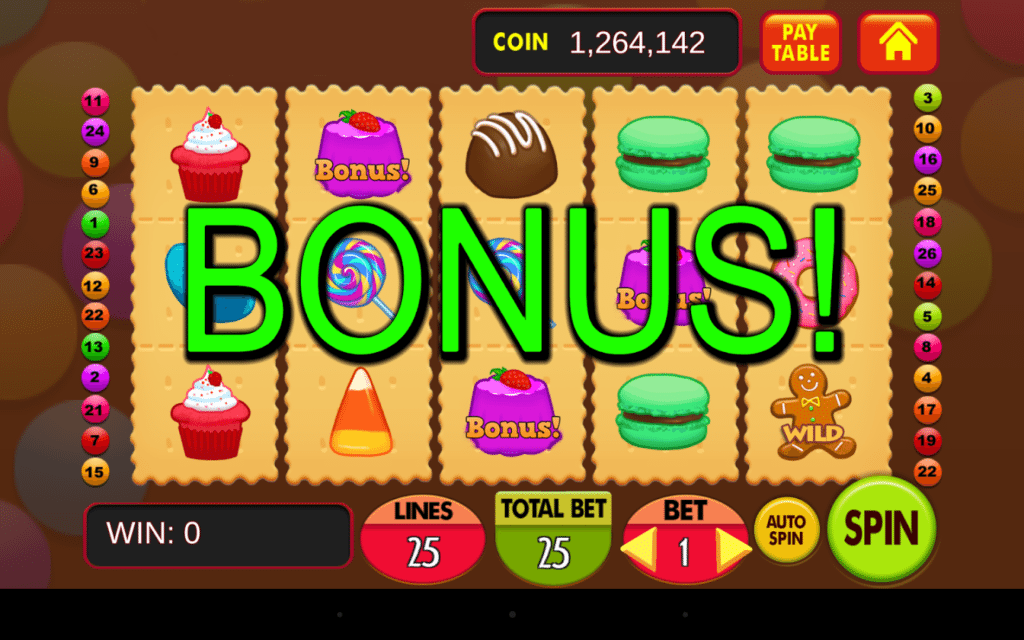 If you love slots that much there are even sites which will only ever give you bonuses in terms of free slots just incase you'd like to cut out the middleman! These usually work on a sliding scale where the more you deposit the more free spins you get in return as the slots bonus.
Once you're actually signed up with a site and taken the new player bonus up you'll find that's only the beginning as far as slots bonuses are concerned and you'll then be met with a never ending series of weekly, monthly, and seasonal slots bonuses that will keep you excited each and every time you want to come and play some of your favourite games….well that's true for Cool Play Casino players at the very least!