UK Slots and The Best Games Online, Free Spins Deposit Bonus 100% up to £800!
The Best UK Slots Games and Bonuses Online with CoolPlayCasino.co.uk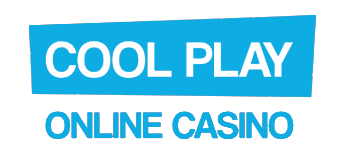 UK Slot machines were a big hit with gamblers in the past and they continue to live up to that tradition in the online world today. Although the older versions of slot machines that had very ancient designs have been replaced by the newer models, Cool Play Online Casino has gone a step further and made VIRTUAL SLOT MACHINE GAMES.
That's right, we have the best slot games you could ever think of, each with its own kind of promotion! And the graphics used in the gaming experience just make it extremely enjoyable. Get your 100%  bonus up to £800, and play now!

Online UK Slots Games For Free To All New Players
Did you know that we happen to provide an amazing promotion for new players at Cool Play Casino?
Get 100% First Deposit Bonus Up to £800
Take part in Competitions and Giveaways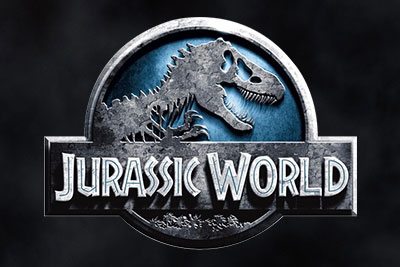 The online uk slots are the main highlight of this gaming world, and to make use that they work efficiently without any kind of hindrances, Cool Play Casino took a step to collaborate with Microgaming and NetEnt to provide a classic service.
And it doesn't stop here, we ensured that gamers don't get bored hence provided a wide range of casino UK online slots, which keep updating every month so there is always something new to play while you are on the move (supported in mobile phones too). With this, we are confident that you won't get bored easily!

Enjoy the Best Free Online Slots UK Bonus Games Again and Again…
Apart from the 100% up to £100 deposit bonus you will receive with your first deposit, Cool Play Casino also offers a wide and extensive list of other bonuses that might take your breath away. Not only that, but it also takes an initiative that provides the greatest VIP program for those players who wouldn't want to play like regular folks. Once you are a loyal player on this platform, you will discover the endless and tremendous bonuses you keep receiving.
Other than paying via credit or debit cards, we also accept PayPal, and Pay by Phone. Whereby you can easily make transactions via your mobile phone. The advantage lies in the fact that you really don't have to disclose your personal information, unlike banking. All you need to process this kind of payment is your phone and phone number.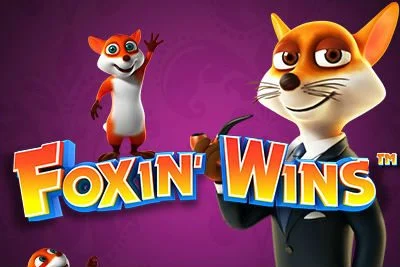 Once the payment has been authorised by the phone holder, you are good to go. In fact you can do this payment monthly with your other phone bills and save yourself the trouble of making bank transactions, with the numerous pins and processes. All you need to do is put the amount of cash into your account, and voila! As simple as that!
Since the online slots are supported on multiple platforms, it's easy and user-friendly depending on the preferences of the players!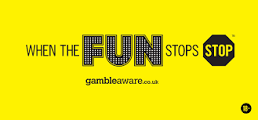 The UK Slots Games Blog for CoolPlayCasino.co.uk